Skin glowing smoothie for a brighter, clear and even toned skin
Few years ago I came across a short quote that read" Glowing Skin Is Always In" and it made me smile.
Not because it is cliche, but because it reminded me of two beautiful quotes, one by sweet mama" What You Feed Your Skin is What Will Shine Through" and another popular one " What You Eat Is Who You ARE"
These  quotes made me realize how much I had neglected my skin in the past months and how much it had suffered (poor skin!?)
I have always been passionate about skin and health care but also very guilty of failing at the two, due to the pressure of work , running my business and being an around-the-clock mom.
My skin started to get pale and dry and I sought for a quick-fix with moisturizers and scrubs. I even started drinking lots of water(which made a big difference, O yes! Water is life), but it didn't give my skin that glow I was used to.
Then I remembered my Life-fix jornal( I will talk about that in an upcoming post) and dove in for one of my go-to glowing skin smoothies and that was it.
In less than 5 days, my skin bounced back and when strangers began to ask for skin care tips, I just knew I got my glow back.
So without further ado, here's one of my go-to recipes for a glowing skin, It is made of four ingredients, you might already have in your kitchen.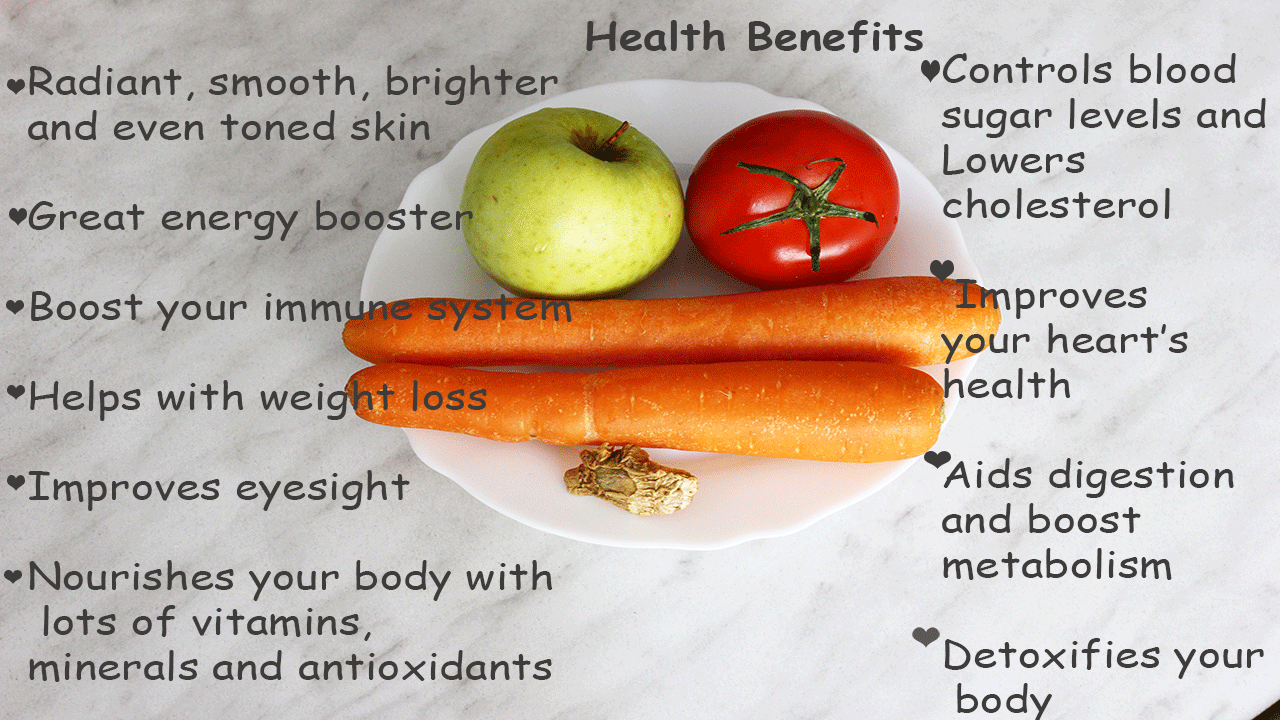 Here's a detailed video of how to make this easy skin brightening drink
How I take it:
After preparing my glowing skin smoothie, I take it as breakfast or with breakfast, depending on how the day started.
I also take this drink at night before bedtime, because that is when I have sometime for myself.
Please remember to take lots of water during the day and make a conscious effort to care for your skin, soul and body, so that it blesses you in return (I pray to remember that always?)
PS: this smoothie can also lighten you one shade up which is no problem for lighter skin tone, but if you are blessed with beautiful melanin abundant skin, take this skin smoothie until you get your desired glow.
And as usual, don't forget to drop me a line below, I love to hear from you and feel free to share your own recipes and also let me know if you've tried this glowing skin juice and also if you have any doubt or questions. Thanks for reading and watching.?